Some folks visit O'Brien Mazda of Fort Myers with their minds made up on a new Mazda SUV. Others just see us as one more stop as they do their research across several makes and models. If you're comparing the 2018 Mazda CX-3 against a competitor like the 2018 Subaru Crosstrek, how does the home team fare?
2018 Mazda CX-3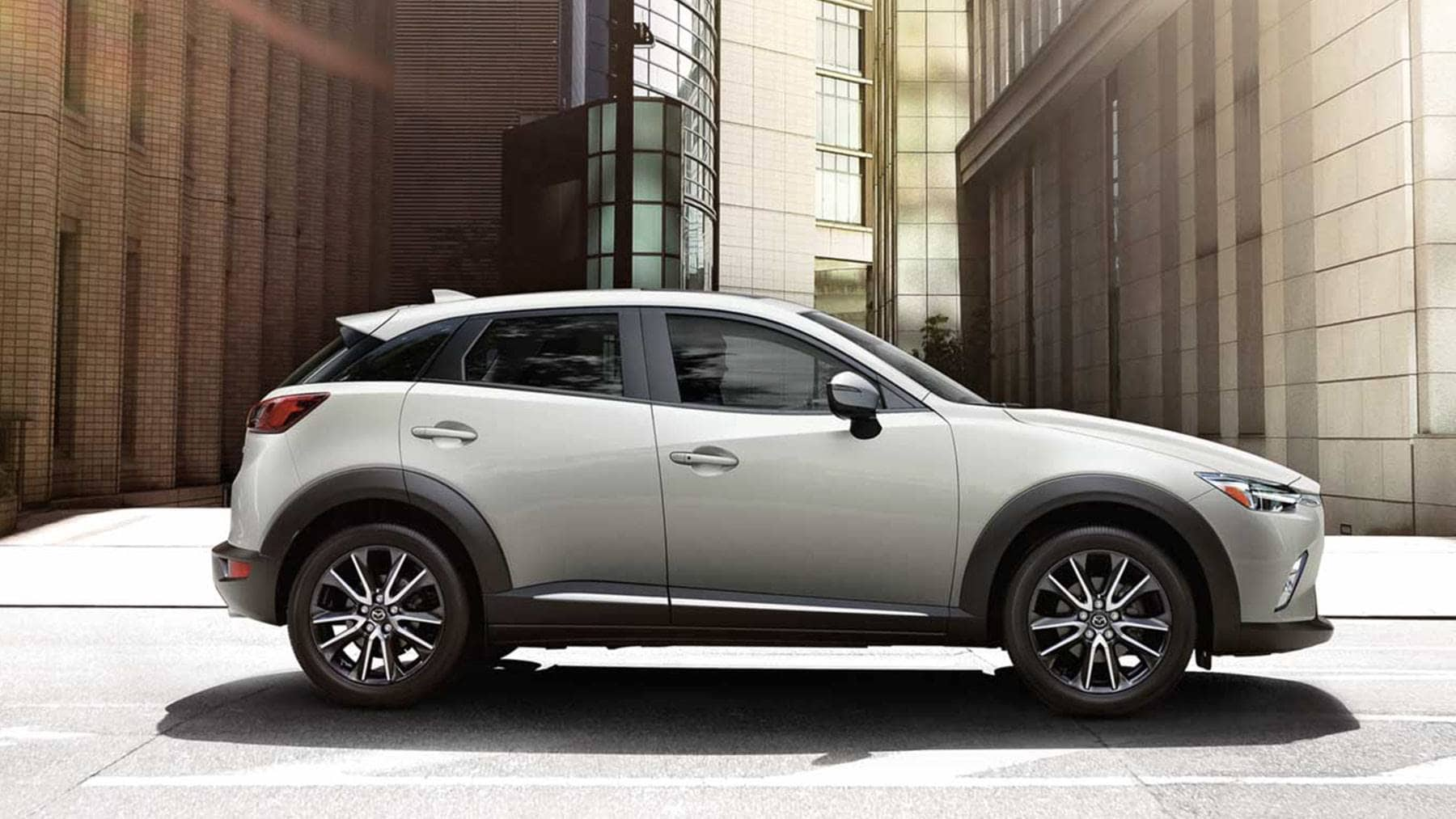 Mazda Motor Corporation has always gone its own way, and the 2018 Mazda CX-3 is a great example. It features design and features inside and out that you typically find on higher-end cars, all at a price point that's welcoming. What's more, instead of waiting for mid-generation and new generation models to roll out new features, the brand rolls them out when they're available, so every year sees each new Mazda vehicle improved over the last.
Many comparisons between the Mazda CX-3 and the Subaru Crosstrek are either a draw (both have five-star safety ratings and earn the IIHS Top Safety Pick, for example) or a matter of small degrees rather than enormous differences, so for many SUV drivers, a test drive is the only real way to make an informed decision. To understand why the numbers don't always tell the whole story, let's turn our attention to the competition.
2018 Subaru Crosstrek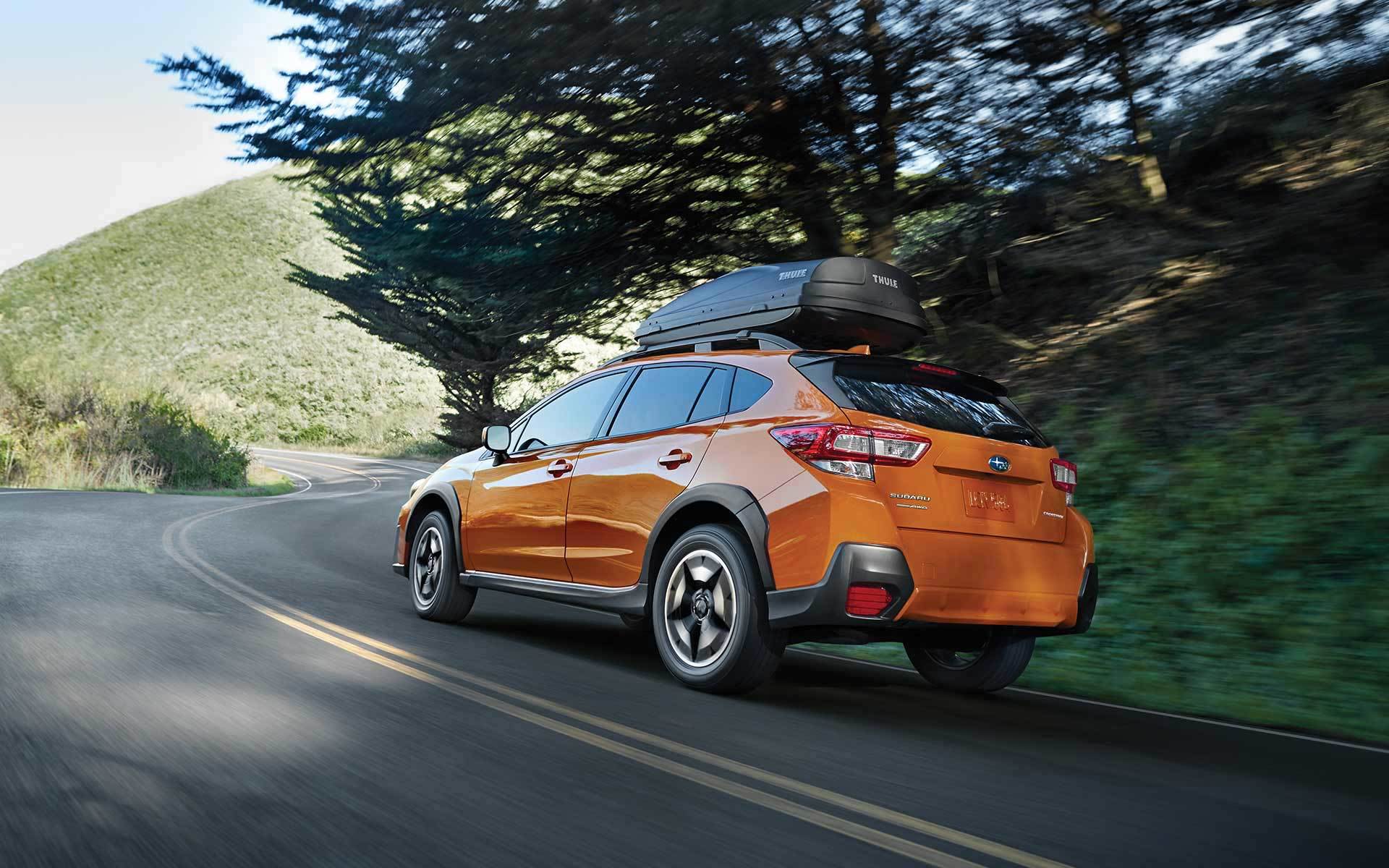 Right off the bat, you'll notice that the Subaru Crosstrek offers standard AWD and more horsepower. However, the difference isn't large enough to be glaringly obvious in real-world use. There's more; the SKYACTIV® engine in the Mazda SUV makes better use of its torque, and also puts up better fuel economy in either its FWD or AWD forms than its rival.
And while both have three trim levels, each version of the Mazda CX-3 simply offers more standard features than the Subaru Crosstrek equivalents. What's more, the Mazda CX-3 offers a quieter and more natural-feeling automatic transmission in place of the CVT found in the Subaru Crosstrek, and driving dynamics that many people find more engaging.
Many SUV shoppers visit O'Brien Mazda of Fort Myers to compare and test drive the 2018 Mazda CX-3 only to find their search is over. For a small crossover, it has a big feature set and creature comforts that make it stand out in its class. Is it the right SUV for you? Find out when you visit your Mazda dealership near Cape Coral at our showroom located at 2850 Colonial Blvd.