If you're going to be looking for Mazda cars for sale in the days or weeks ahead, we suggest you visit our location to see our generous selection of the latest Mazda cars. You shouldn't wait until you're ready to buy or lease a vehicle to start looking at automobiles you might want. You should start checking out cars well in advance so you have time to compare different models. If you want a sedan, for example, you'll want to see how the 2018 Mazda3 stacks up against worthy rivals like the 2018 Toyota Corolla
The 2018 Mazda3
The new Mazda3 is a roomy, five-passenger vehicle. The 2018 Mazda3 is offered in two body styles, a sedan and hatchback. Both body styles are available in three trims, the Sport, Touring, and Grand Touring.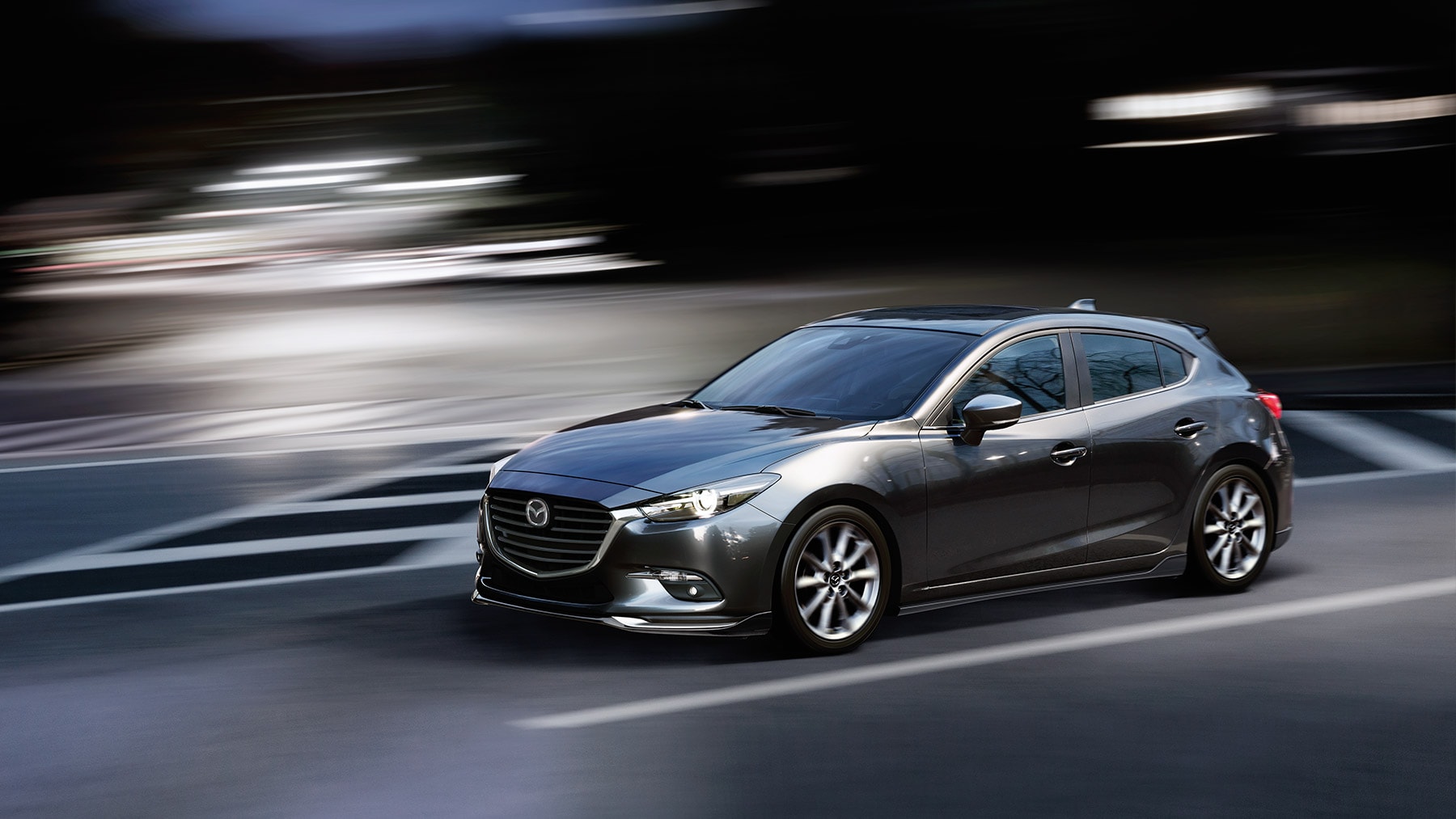 The base trim is powered by a 2.0-liter, four-cylinder engine that generates 155 horsepower and 150 lb-ft of torque. When you visit our Mazda dealership near Naples, FL, you'll see that the top two trims are equipped with a more powerful 2.5-liter engine that produces 184 horsepower and 185 lb-ft of torque.
The Mazda3 is sporty and a ton of fun to drive. The vehicle comes with plenty of desirable standard features, such as a 7-inch touchscreen and keyless entry and ignition. As Ft. Myers, FL Mazda dealers, we're extremely proud to tell you that the new Mazda3 has some advanced safety features, which include a forward collision warning and automatic emergency braking system.
2018 Toyota Corolla
Even though the Toyota Corolla has been one of the world's best-selling automobiles for more than a half century, Edmunds.com describes the 2018 Toyota Corolla as "a car that is difficult to recommend." Offered only as a sedan with one engine choice across trims, the new Toyota Corolla has front-wheel drive.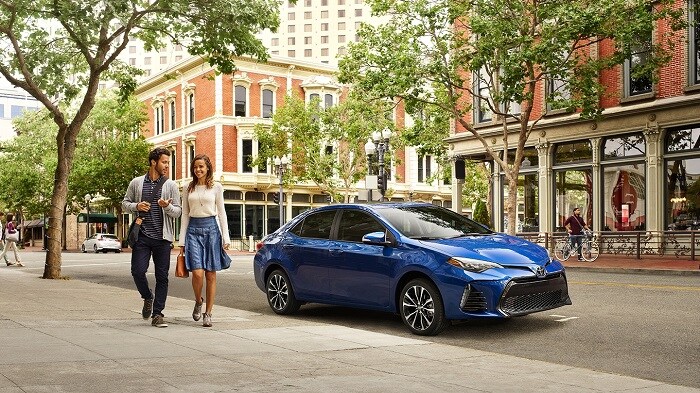 Like the 2018 Mazda3, the Toyota Corolla is outfitted with some advanced safety features, such as adaptive cruise control. Even the sedan's base trim has some laudable tech features, such as a 6.1-inch touchscreen and the Entune™ infotainment system.
When it comes down to it, however, the Mazda3 gets more power than the Toyota Corolla, a larger touchscreen, and has more luxury options.
To learn more about how the new Mazda3 compares to the 2018 Toyota Corolla, visit O'Brien Mazda of Fort Myers today.