O'Brien Mazda

Dealer near Cape Coral
Cape Coral Mazda Dealer
Shopping for a new or used car is one experience that is best had when you visit a dealership where you can see all of the models you have been dreaming of and have the help from professionals who know the ins and outs of car shopping! Luckily, as a shopper in Cape Coral, FL the perfect place for you to find one of the best new or used cars in the area is O'Brien Mazda of Fort Myers in Fort Myers, FL and our staff is prepared to help you through the entire process and make sure you can get something that you will treasure.

By visiting our dealership you will be getting the chance to work with professionals who want nothing more than to offer you the most complete and well-rounded shopping experience possible! Our staff members will take the time to work with you through the entirety of the process to make sure you will not only get the car of your dreams and have the most fun possible while doing it!
Cape Coral Driver Can Find Everything Imaginable
When you make the choice to shop for your next car with us you will get the chance to see some of the most incredible new and used models in the area! We pride ourselves on our ability to better serve drivers from all over the Cape Coral area with options that are going to make any drive more enjoyable. Between out selection of sedans and SUVs, both new or used, all drivers will have the best chance to get something perfect for any budget and lifestyle.
In terms of our new Mazda models that we offer you will get something that is able to be athletic on any road and comfortable on the inside. With our ever-growing and changing selection of new models like the Mazda3, Mazda6, Mazda CX-5, and Mazda CX-9 there is something certainly perfect for you! One of the best parts about these different models is that each one features a sleek and stylish exterior design with flowing body lines and an attractive front fascia, each of these four models are ready to stand out on the road more than ever!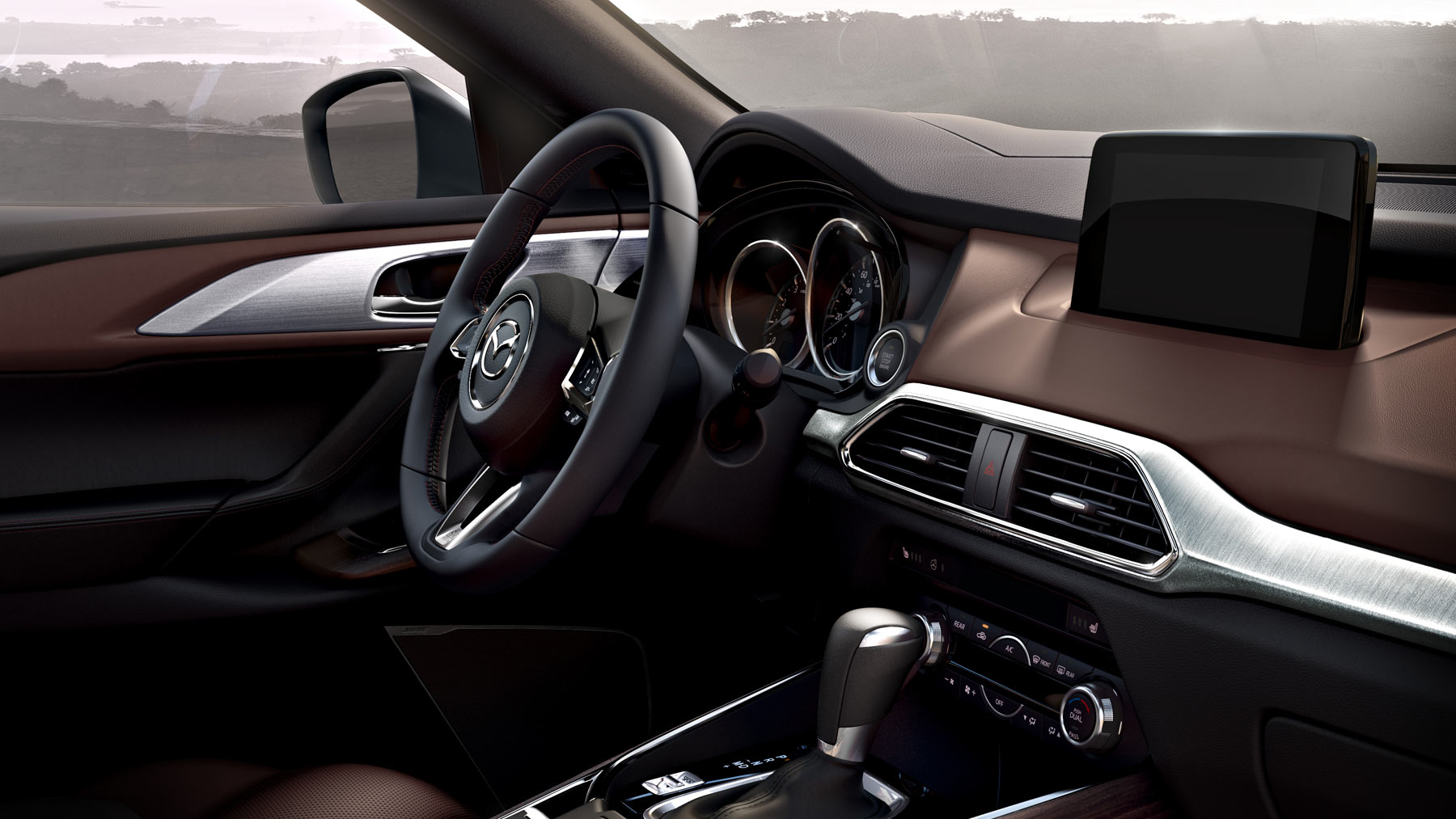 Plus, these new Mazda offerings can come equipped with an incredible level of interior refinement that will make every driver and passenger feel like a VIP! Thanks to the ability to have hand-crafted interiors with plush leather seating, hand-stitching on the door and dashboard, and well-constructed knobs and buttons! Add in the availability of top technology for both your comfort and safety and a new Mazda car or SUV is surely to be the perfect choice for you!
Not only will our selection of new Mazda models impress Cape Coral drivers, but our selection of used models will certainly bring drivers in as well! This selection is loaded with different cars, trucks, and SUVs that are going to make all driving experiences special. We have a wide variety of unique used cars from popular automakers like Acura, Chevrolet, Chrysler, Honda, Hyundai, Kia, Lexus, Mazda, Nissan, Subaru, and Toyota! This wide variety will make sure every driver who visits will have the chance to get something that is going to be incredible to drive all over the area. If you're still desiring to be in a Mazda vehicle, we have the best selection of used Mazda cars and SUVs around. 
O'Brien Mazda of Fort Myers is Certainly the Best Place to Shop
When you come over to O'Brien Mazda of Fort Myers to shop for your next new or used car, truck or SUV, you will get to shop for something you will love and treasure for many years to come! Visit us today and get something that can make any drive around Cape Coral special. Our dealership is packed with the incredible options you have been dreaming of and our staff will be ready to help! We hope to see you soon!