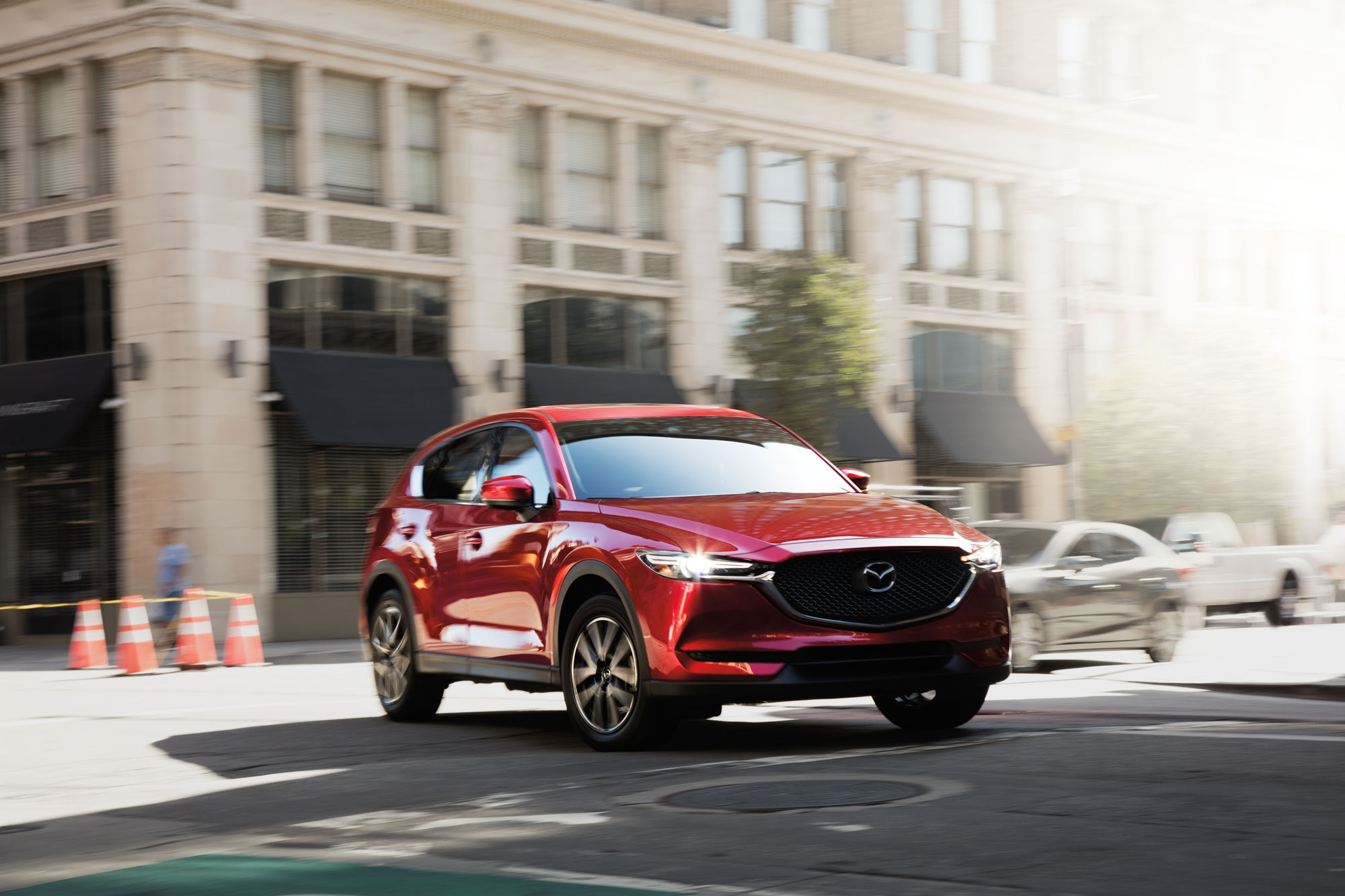 While we're happy you think of our location when you're considering getting one of our used Mazda cars, we want you to know we do more than sell brand-new Mazda vehicles like the 2018 Mazda3 and the 2018 Mazda CX-5. We want you to know you can turn to us when you're looking for used cars in Ft. Myers or a nearby area because we maintain a full inventory of reliable, pre-owned automobiles. As a general rule, you'll find two kinds of pre-owned vehicles at our location, previously owned automobiles and certified pre-owned Mazda cars.
As a Mazda dealer near Cape Coral, FL and surrounding communities, we can tell you that buying a pre-owned vehicle offers some key benefits that you simply can't get when you buy a new automobile instead. The biggest benefit of buying a previously owned car is that you'll sidestep the rapid depreciation that occurs in the first few years a vehicle is owned.
As if that wasn't enough, when you buy a previously owned vehicle like a Mazda CX-5, you'll also enjoy lower insurance premiums and registration fees. While there are exceptions, pre-owned cars typically cost less than their brand-new brethren do as well.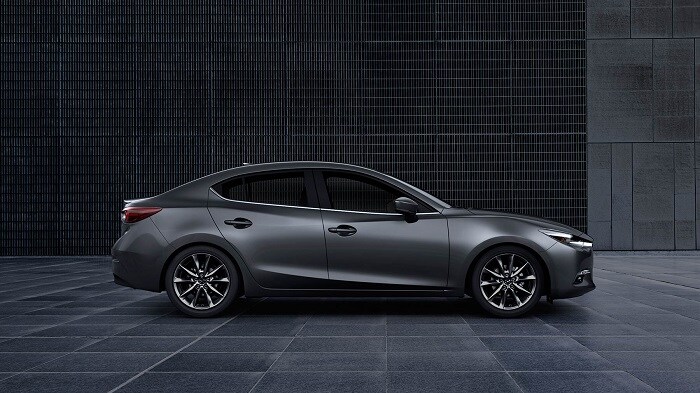 While all the benefits just mentioned may be enough to convince you to search for a previously owned vehicle to buy, you may want to look for a certified pre-owned Mazda car for sale at our location instead. That's because Mazda CPO vehicles come with certain guarantees in addition to the benefits discussed above.
Certified pre-owned Mazda automobiles come with two limited warranties that are fully backed by the Mazda brand. When you buy a certified pre-owned Mazda car such as a Mazda3, you'll enjoy the peace of mind that comes with knowing you have access to 24-hour roadside assistance throughout the duration of your 7-Year/100,000 Mile Limited Powertrain Warranty. You'll also take comfort in knowing your automobile passed a 150-point inspection performed by factory-trained automotive technicians.
Would you like to know more about the previously owned or certified pre-owned vehicles we have at our location and the benefits that come with buying one of them? If so, we encourage you stop by O'Brien Mazda of Fort Myers to talk to our sales team today.